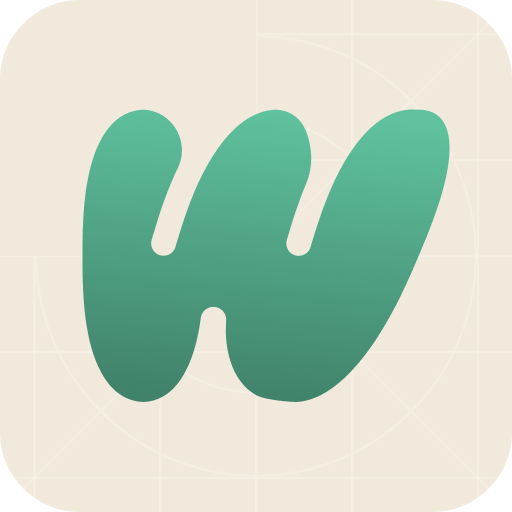 With Privacy Policy
Last updated August 30, 2021
This Privacy Policy explains how With ("With","we" or "us) collects, uses, and discloses information about you when you access or use our websites, mobile applications, and other onlines products and services (collectively, the "Services"), and when you contact our customer service team, engage with us on social media, or otherwise interact with us.
We may change this Privacy Policy from time to time. If we make changes we will notify you by revising the date at the top of the policy and, in some cases, we may provide you with additional notice (such as an in-app notification).
Collection of Information
Information You Provide to Us
We collect information when you register for an account, request customer support, or otherwise communicate with us. The information you provide includes your name, email, password, phone number, feedback and survey responses, and other information about you included in your messages to us.
Other Information About Your Use of the Services
When you use our Services, we collect the following information about you:
Usage Information: Whenever you use our Services, we collect usage information, such as when you use the application, who you friend with, your check-in behavior, and your messaging behavior.
Log Information
Device Information
Information we Generate
We don't use cookies or similar tracking technologies.
Information We Collect From Other Sources
We currently do not collect information from other sources.
Use of Information
We use information we collect to:
Provide, maintain, and improve our services including debugging to identify and repair issues and enhancing the product;
Monitor and analyze trends, usage, and activities in connection with our Services;
Comply with the law, such as by processing transactional records for tax filings and other compliance purposes.
Improve your experience by detecting your unique affect/mood with machine learning models that adapt to your voice and your input.
Sharing of Information
We share information about you as follows and as otherwise described in this Privacy Policy:
With companies and contractors that perform services for us, including email service providers, fraud prevention vendors, and other service providers;